Exciting possibilities and rewards that make your money stretch farther than the next pay day.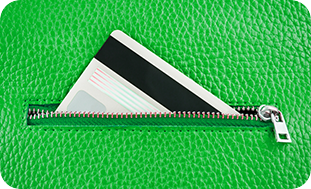 Live like your are a Billionaire
10 things you do that prevent you front enjoying the income you already have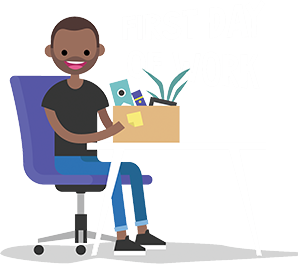 This is specially designed for salary earners who would like to receive their salaries through a savings account with the Heritage Bank. This is best suited for junior staffs of organizations.
Account Opening Balance N0.00
Minimum Balance N500.00
Applicable interest rate
Access to non-clearing cheque book
SMS Alert on all transactions
Access to debit card
Internet & Mobile banking
Account Opening Form
Two recent passport photographs
Employee's ID card
Letter of introduction from Employer
Recent utility bill and evidence of address verification by the RM
Employer's address must be physically verified
Valid, statutory means of identification
Any cash lodgement above customer's salary will be flagged and will be subject to verification.
For cheque lodgement, reference will be required.
Open a Salary Plus Silver Account now