The need can't wait
till the 25th?
Neither should the funds. Whatever the need, HB Salary Advance afford you low interest, low risk funding.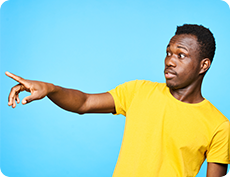 Is your income seasonal? Learn how to assign order to your paycheck
Personal salary allocation tips for self employed persons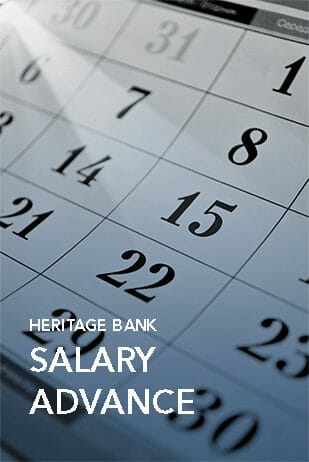 FEATURES
Facility: Salary Advance
Facility Amount: 50% of net monthly salary and single obligor limit of N500,000
Tenor: The tenor for this product is 30 days subject to the next pay day
Repayment: Monthly rental from salary domiciliation
Security: Salary domiciliation
Eligibility:
Applicant's salary must be domiciled with Heritage Bank.
Applicants in paid employment must have been working for the current employer for at least six months and must be a confirmed staff.

[shmac_calc_sc]