KEEPING YOUR BUSINESS ONE STEP AHEAD
So whether it's funding you need, bank smarter, or needing to take on your next big challenge, this account fits our entire bank into every aspect of your plan.
Designed for medium to high level structured SMEs, Retail & Commercial businesses with capacity to leave prescribed moderate account balances. HB Business Premium Account holders are excluded from payment of account maintenance charges.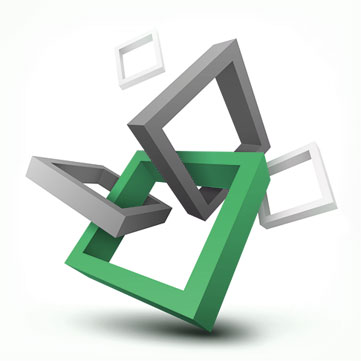 The Benefit of Structure in a Growing Business
How to properly assign resources and position your business to scale.
Opening balance of N270,000
Minimum balance of N250,000 (default charge of N5,000.00 flat applies when account is drawn below the minimum operating balance)
No monthly maintenance fees
No maintenance charge of N1/mile
Unlimited withdrawals, no monthly turnover transaction limit
Open an HB Business Premium Account now