BANKING ON YOUR OWN TERMS
Our HB Business Account, is designed to help Nigerian businesses grow and thrive. And this is just the beginning of our journey. We take away the strain of making money and banking it.
Designed for Micro and Small Enterprises, this product provides the account holders with a flexible and affordable pricing grid based on debit monthly turnover covenant.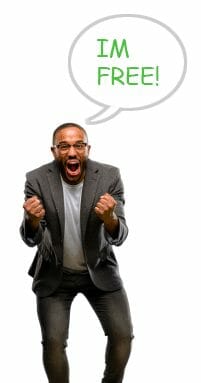 How to write your own business plan.
No matter the size of a business, everyone needs a plan…even if a one-pager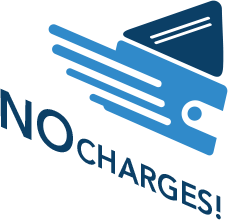 Opening balance of N20,000
Minimum balance of N5,000
Current account with flexible and affordable pricing grid based on debit monthly turnover covenant
Zero charges on monthly turnover up to N1m
Open an HB Business Account now